A Proven Track Record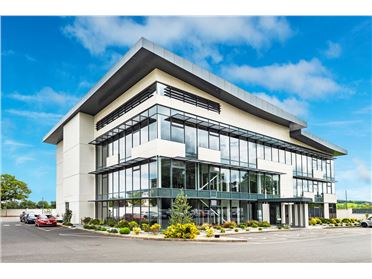 Redmond Construction is an owner managed firm we have a proven track record of providing the right team with the skills, knowledge and experience to consistently deliver above and beyond expectations, with a Redmond manager onsite throughout the build. Redmond Construction has garnered professional partnerships with agencies who work to the same level of ethics, quality and dependability. This ensures we have a high level of repeat business due to the quality of initial projects. To see a list of our partners please go to our Affiliates page.
A History of Delivering
Redmond Construction has a history of delivering projects on time, within budget and to the highest of standards. Our straight forward service on key project deliverables has made us one of Ireland's leading construction firms. We continue our tradition of driving quality builds and excellence in construction. Since the company's foundation in 1986, we have worked with our clients to successfully deliver over 2000 individual builds. To see full list of completed projects please click here.
DCIM\100MEDIA\DJI_0427.JPG

DCIM\100MEDIA\DJI_0214.JPG
Key Locations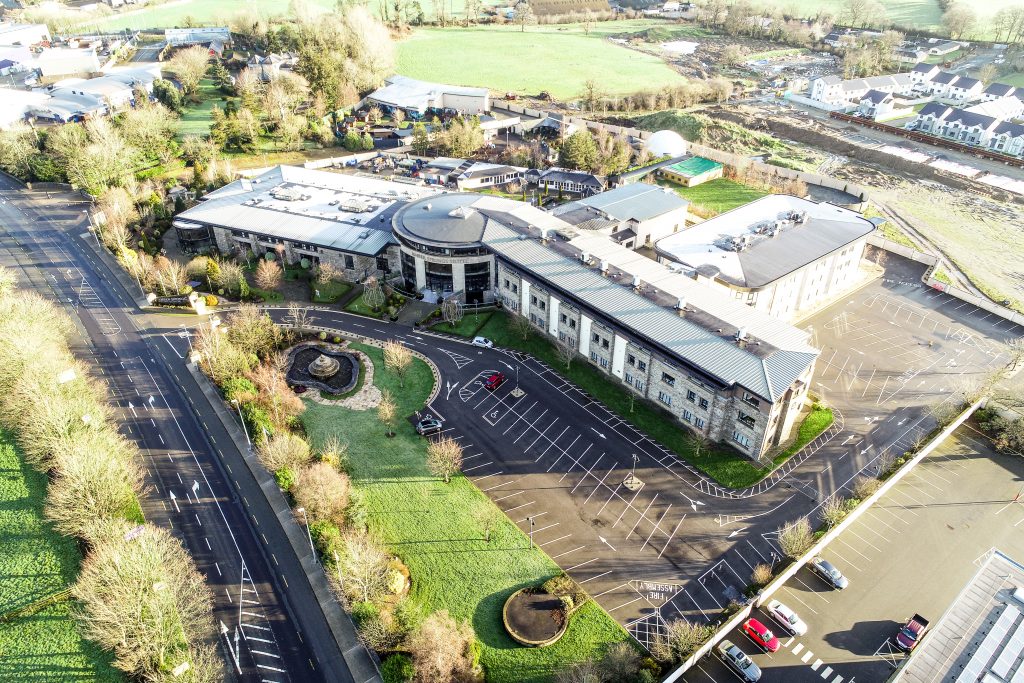 Location, Location, Location!
Redmond Construction strives to provide commercial builds and housing developments in key locations, to ensure accessibility and a quality of life for anyone becoming a new homeowner of our houses. We have also provided top class, state of the range office spaces in locations allowing businesses to grow. To view available houses and units please click here.
About Us
Redmond Construction is an owner managed firm, with a proven track record, a history of delivering projects in key locations.
We specialise in: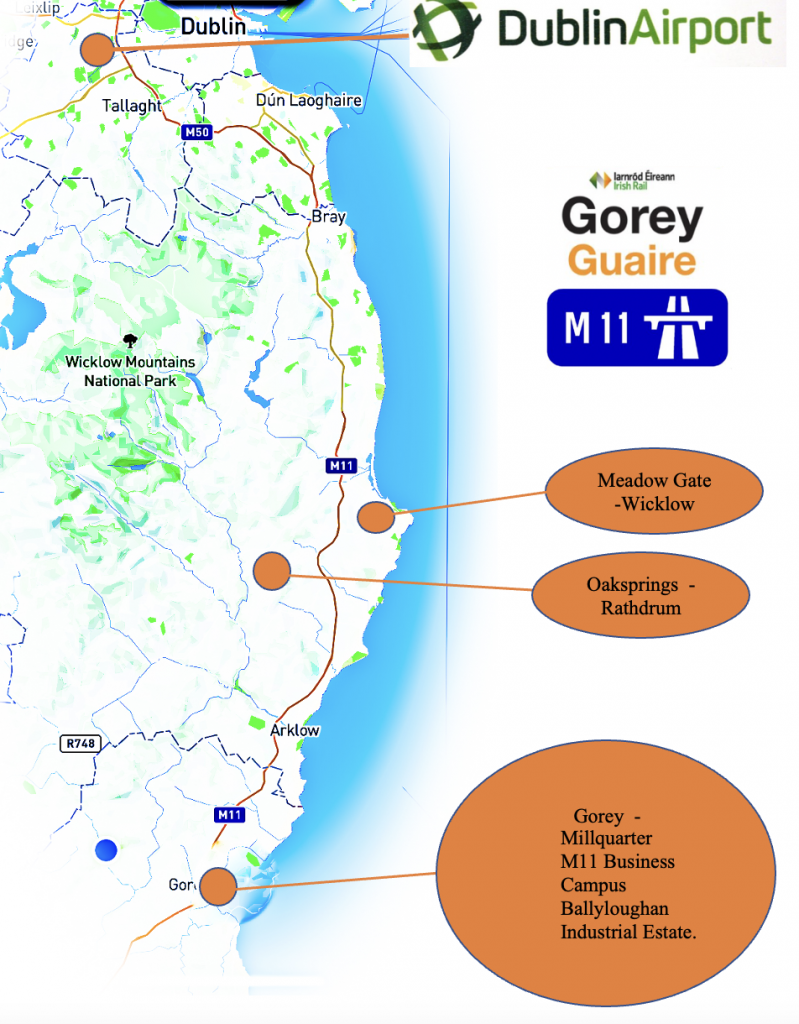 Residential Schemes
Commercial Builds
Council – Housing Projects.
Building Design
We provide the complete service range – the build, including the planning, design, and architecture and engineering elements.
We have a dedicated permanent team of tradesmen ensuring the project is carried out within the agreed contract parameters and is built to an exceptional high standard.
We are working with many professionals, to ensure the continuity of high standards, safety and growing designs. Not only would you be purchasing a house of the highest standards, but it will come with a warranty by HomeBond. This ensures that you will have: Major structural defects warranty for ten years and Water and smoke penetration for five years!
———————0539420306————————