Arklow rd. Gorey, Co. Wexford
Ballyloughan Business Park is the latest industrial estate developed by Redmond Construction who have a reputation for delivering high quality and smart projects.
Location, location, location!
It is all about location at Ballyloughan Business Park!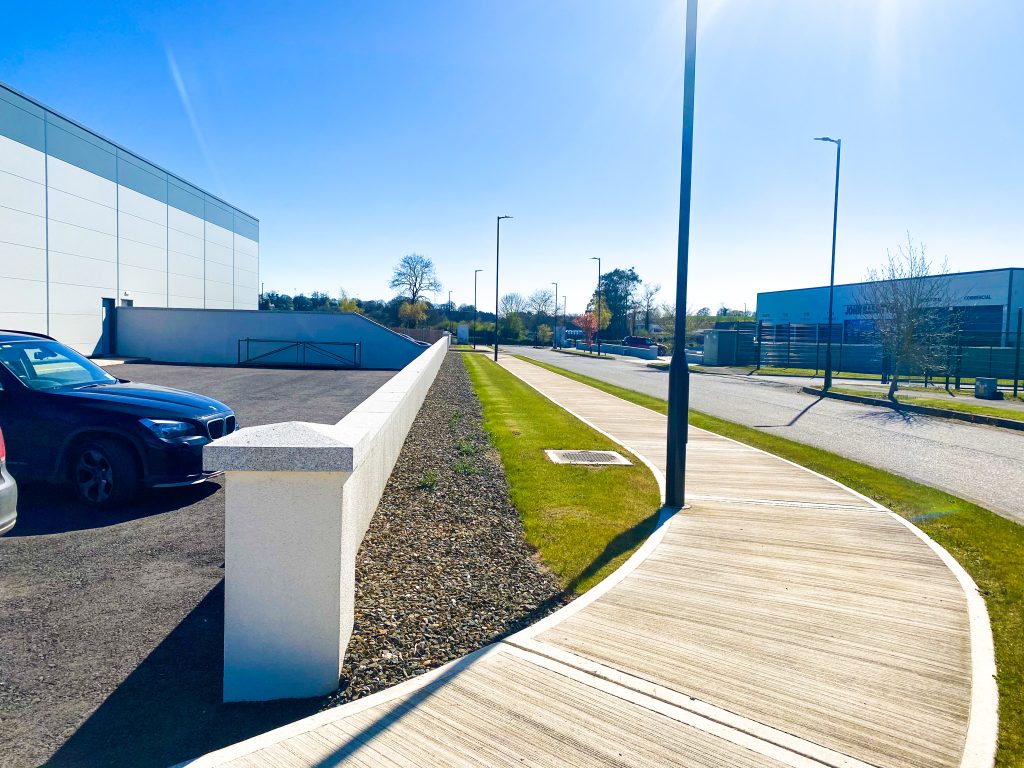 Ballyloughan Business Park is located on the outskirts of a superb, bustling town of Gorey in Co. Wexford and is situated directly off the M11 on the R772, a mere 1 minute drive, ensuring accessibility!
Not only can the population and accessibility of the town be guaranteed but Ballyloughan is an equal 1 hour drive from Dublin Airport and Rosslare Europort on motorway!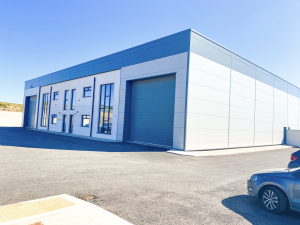 Unit 4 has been completed to a top standard. Each unit (A,B,C &D) are an impressive 5000 square ft., which can cater for all types of businesses, looking to expand or begin their journey!
Currently we are in the process of constructing Unit 3, and in the future will construct Unit 2 & 1. All consisting of 4 blocks, available to businesses.
Special features of each available unit in Ballyloughan Business Park:
Each Block is 5000 sq. ft
Single or three phase power available.
A2 Energy Rating.
Large Access Roller Doors.
If you are interested in Ballyloughan Business Park please fill out our contact form here, or call 053-9420306
Tenants
Current Tenants in Ballyloughan Business Park are: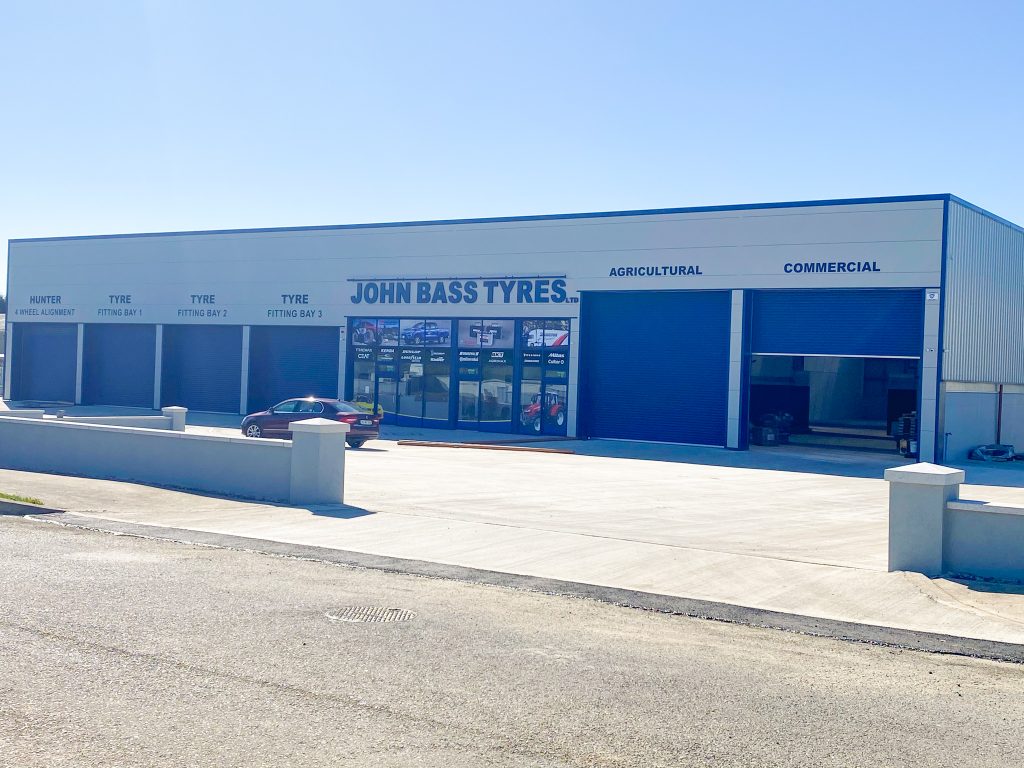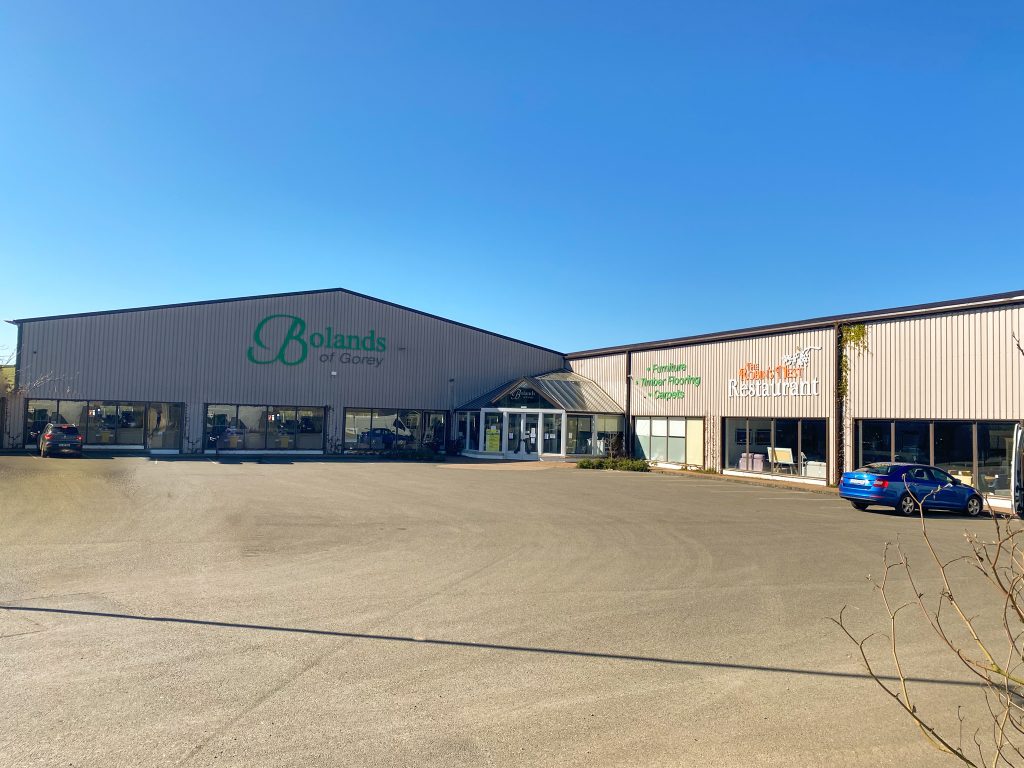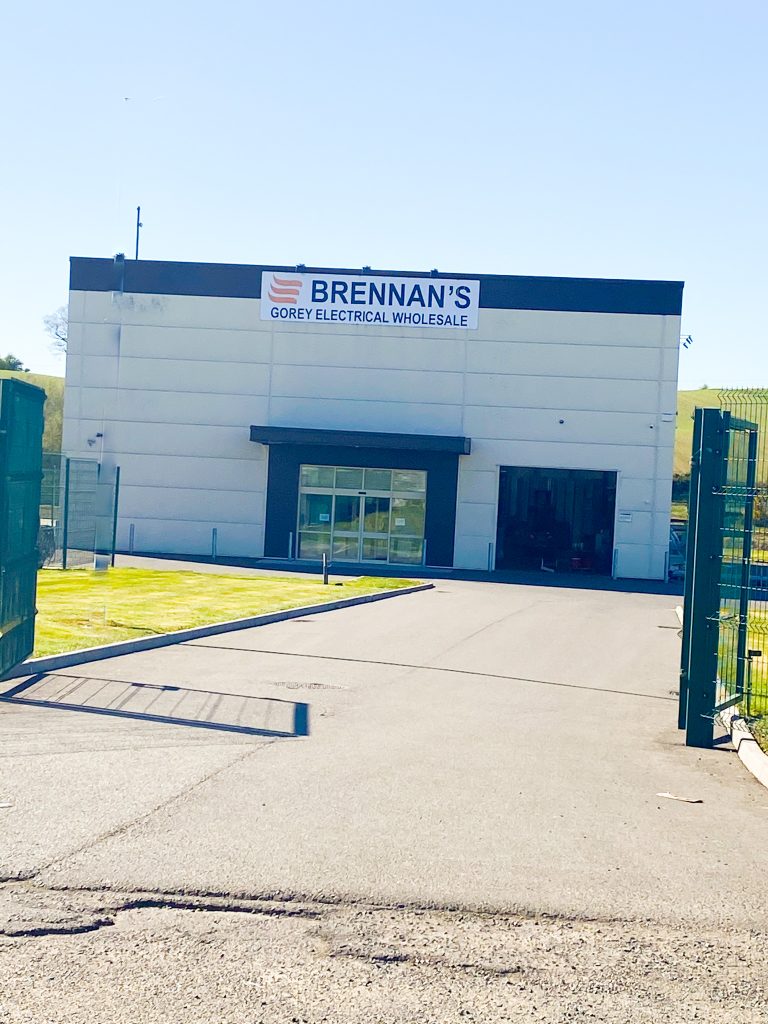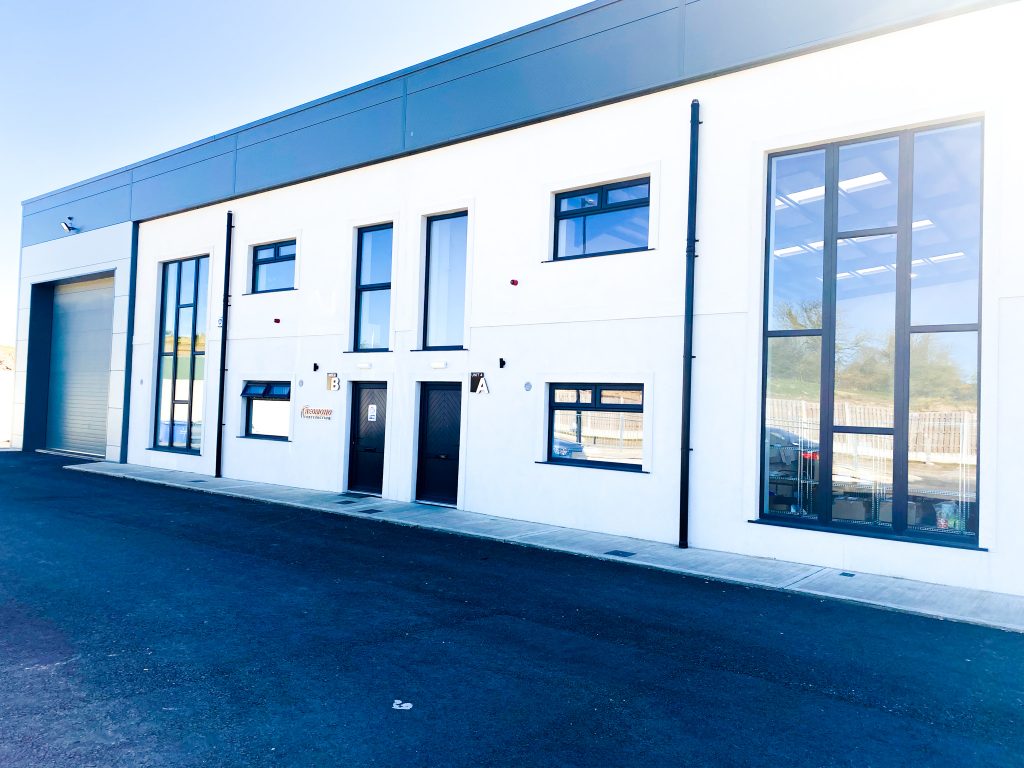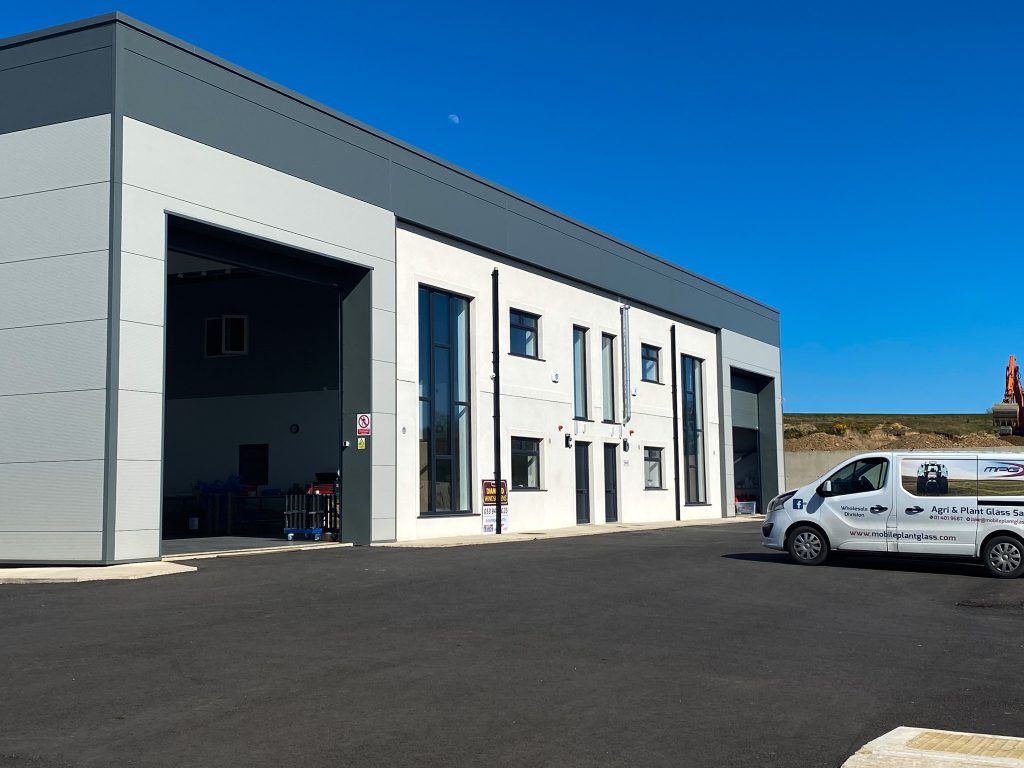 Rascor International Ltd.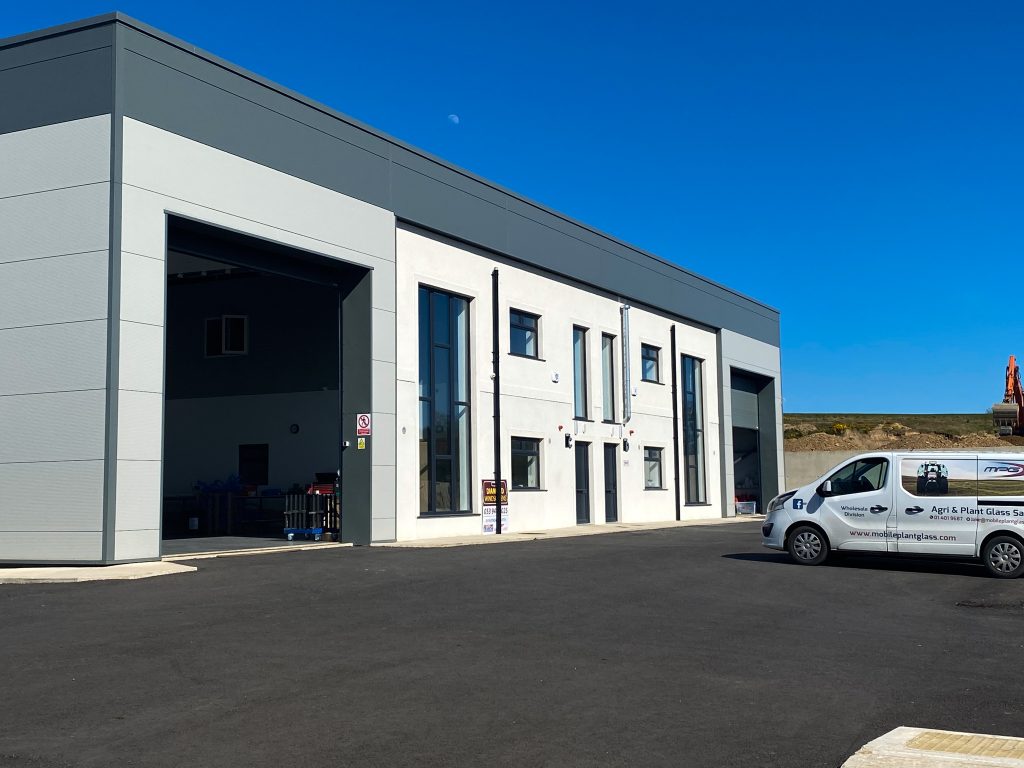 Future Tenants to Ballyloughan Business Park:
Overlanders
Whitty Security
Adventure Motorcycles Ireland
CK Signs