What we offer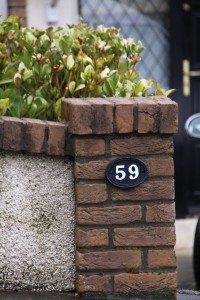 Design & Construction
We specialise in the construction projects, large builds, housing schemes and commercial developments. We provide the complete service range the build including the planning, design, and architecture and engineering elements. To view examples, please view our portfolio page.
We have a dedicated permanent team of tradesmen ensuring the project is carried out within the agreed contract parameters, is built to an exceptional high standard and meets with agreed service level agreement (SLA).
We are happy to meet with you to discuss your plans and provide you with a quotation following the presentation of a construction brief which we will provide to you. In our response, we will outline in detail what will we deliver across the project timeline.  We will in advance draft a contract agreement following which sign an agreed SLA outlining budget parameters, timings, quality of building standards, level of building which we will adhere to.
There are also a number of show houses you can visit to view our quality of work, you can see them here.